Av. Fredolin Wolf, 4474 |
Santa Felicidade | Curitiba-PR
CEP: 82410-330
(41) 3364-8672
Fundada em 1985, a Casex é hoje a única empresa genuinamente brasileira que se dedica à fabricação de produtos para ostomia. No início, os trabalhos eram somente a importação de bolsas para ostomia que na época, não eram vendidas, e nem sequer produzidas no Brasil. Com pioneirismo e coragem, surgiu a idéia de montar em Curitiba a primeira fábrica de produtos para ostomia do país. Utilizando matéria prima importada a CASEX igualou seus produtos aos das empresas multinacionais. Já a produção no Brasil, permitiu a prática de preços mais acessíveis ao nosso mercado. A Casex atende hoje todo o território nacional, América Latina, Europa, África e Ásia.
Commitment to manufacture all products with love, responsibility, excellence and innovation, offering all the technical support for healthcare professionals to improve the quality of life of patients who use our products. We act as transforming agents in the lives of ostomy patients offering a lot of respect, attention, care and all the necessary technical support for them to make use of our products with excellence.
To be an industry of products for ostomized patients and dressings, innovative and a reference in the national and international market. Provide the growth of our company with a lot of social and environmental responsibility.
Valuing Employees Ethical Relationships Dynamism Innovation Commitment to Results; Business Perpetuation; Focus on customer needs
Herman Mora Casella
CEO Casex Industry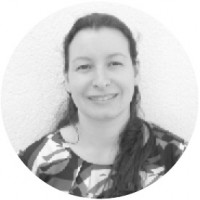 João Carlos
Gerente Industiral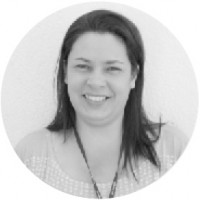 Ester do Avelar
Leader of production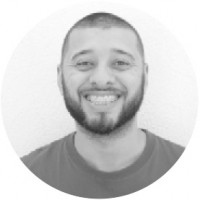 Hendrio Nascimento
Almoxarifado
Ewaldo M. Linhares Filho
Commercial
Juveline Andrade
Logistics
DISCOVER OUR LINE FOR STOMIZED
CASEX Innovation in Healthcare produces with excellence a wide range of products for ostomy patients. They are grants and adjuvants for ostomy patients who are already present in more than 42 countries around the world.
DISCOVER OUR DRESSING LINE
One of the only genuinely Brazilian dressing industry. We have rigorous production processes and state-of-the-art raw materials to produce high quality and proven effective dressings.