Founded in 1985, Casex is today the only genuinely Brazilian company dedicated to the manufacture of ostomy products. In the beginning, the works were only the importation of ostomy bags that at the time, were not sold, and not even produced in Brazil.
A Casex atende hoje todo o terrítório nacional, América Latina, Europa, África e Ásia.
DISCOVER OUR LINE FOR STOMIZED
CASEX Innovation in Healthcare produces with excellence a wide range of products for ostomy patients. They are grants and adjuvants for ostomy patients who are already present in more than 42 countries around the world.
DISCOVER OUR DRESSING LINE
One of the only genuinely Brazilian dressing industry. We have rigorous production processes and state-of-the-art raw materials to produce high quality and proven effective dressings.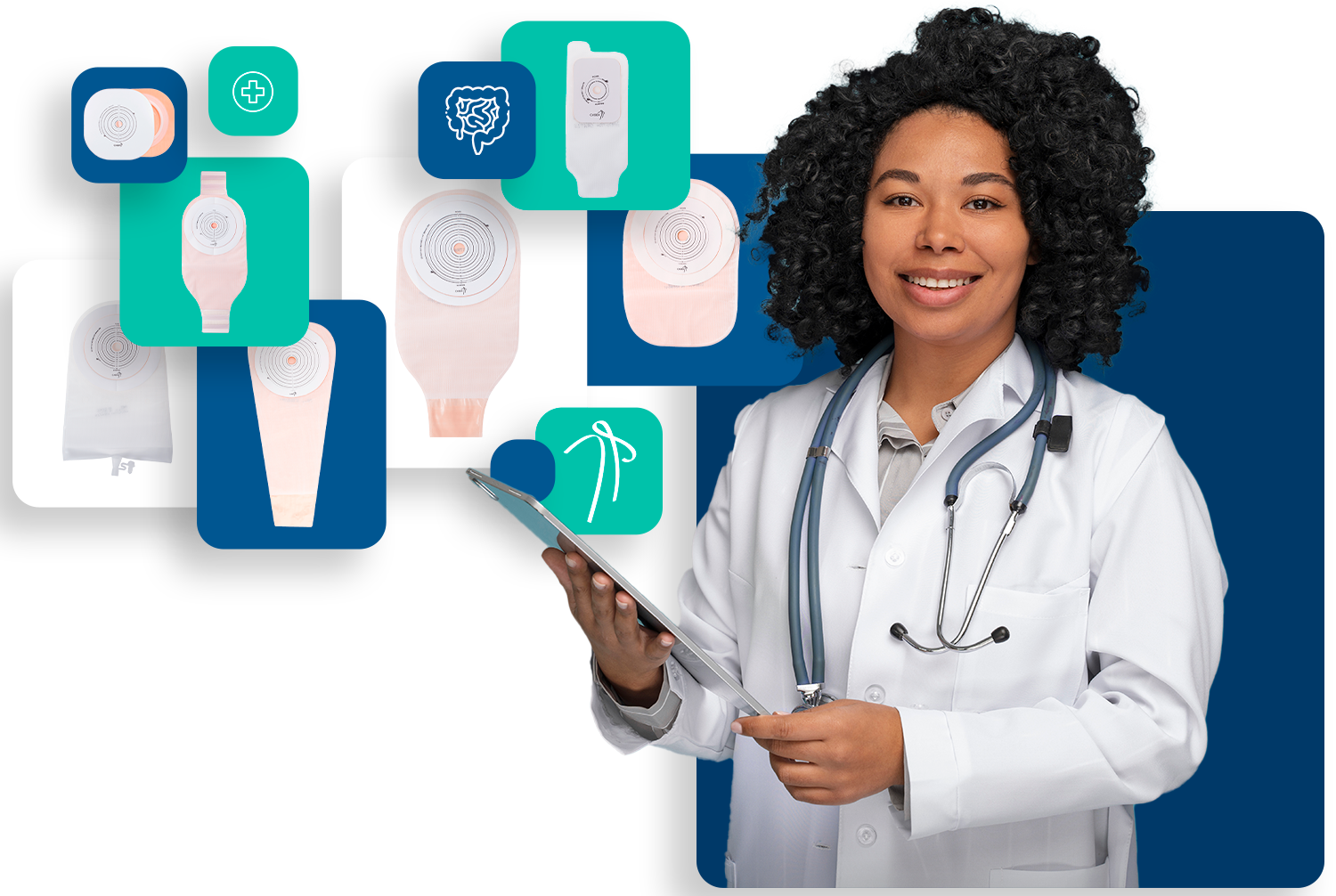 Para indivíduos estomizados, a estação quente do verão pode trazer desafios adicionais no que diz respeito aos cuidados com a pele ao redor da estomia.
Keep reading
Novembro Azul é uma campanha de conscientização que ganhou notoriedade mundial na luta contra o câncer de próstata e a promoção da saúde masculina. A
Keep reading
A cirurgia de estomia, que cria uma abertura no corpo para a eliminação de resíduos corporais, pode representar um desafio emocional e físico. No entanto,
Keep reading
Av. Fredolin Wolf, 4474 |
Santa Felicidade | Curitiba-PR
CEP: 82410-330
(41) 3364-8672